Al Cimaglia: Yonkers Late Pick 4 Analysis | Monday, January 10, 2022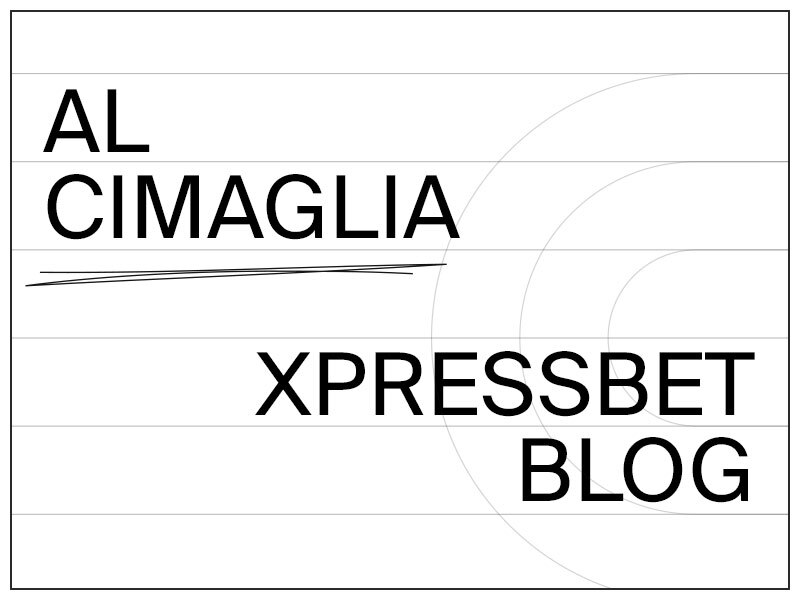 Yonkers Raceway starts the new year with a competitive 11-race card. The feature rolls in Race 9, an Open Handicap Pace with a $39,000 purse. The $1.00 Late Pick 4 begins in Race 7, and it will be my focus.

Comments and selections below are based on a fast track.

Race 7

4-Mickey Gee N (7/2)-Often disappoints but has been racing better and may have a found a beatable field. Comes off good efforts before the break and could be a fair price.
5-Funatthebeach N (8/5)-Morning line chalk looks the part and gets considerable class relief. Has done well versus better and will be difficult to beat with a top effort.

Race 8

2-Weona Sizzler A (8-1)-Steps-up in the 3rd start after a sick scratch. Looks like price shot who might be overlooked but has beaten this kind from the same post in the slop on 10-4.
4-Forever Fav (3-1)-Claimed on 12-13 for $75k and won for $80k with Gingras on 12-18 from the 7 hole. Gingras has been hot and the last race in 149.3 is too good to ignore. Might be up to the challenge and take a picture versus $100k claimers.
6-Joesstar Of Mia A (5/2)-Steps-up after being an odds-on winner and has topped this kind at Yonkers. The Dowse barn has won 5 of 7 starts over the past 30 days and should be forwardly placed tonight.

Race 9

2-Save Me A Dance (2-1)-Sizzled a 148.4 mile at M1 to win his 2nd straight after being claimed on 12-4. Has hit the board in 10 of 12 at YR and has posted 4 wins.
3-Shadow Cat (4-1)-Beat Preferred company here in November and fits with this crew. Likes to race near the top of the stack and there are others who will be leaving. But could have an edge having a recent start on 12-26 at Phl. Siegelman needs to work a good steer as he has done with this 7-year-old in the past.

Race 10

2-Desire's Captain (6-1)-Will look to beat the program chalks #4 and #7. Drops to a better level for success. Gingras should have the pedal down and could wire this field.
6-Bevans Cullen N (7-1)-Has been popular at the claiming box and makes the 2nd start for the Stratton barn. Raced well versus this kind on 12-8 but could be put in play earlier this time. Has the gate speed to get a close-up seat and should off a solid price.

$1.00 Late Pick 4

4,5/2,4,6/2,3/2,6
Total Bet=$24

Check me out on Twitter!