Al Cimaglia: Hawthorne Late Pick 4 Analysis | Sunday, January 9, 2022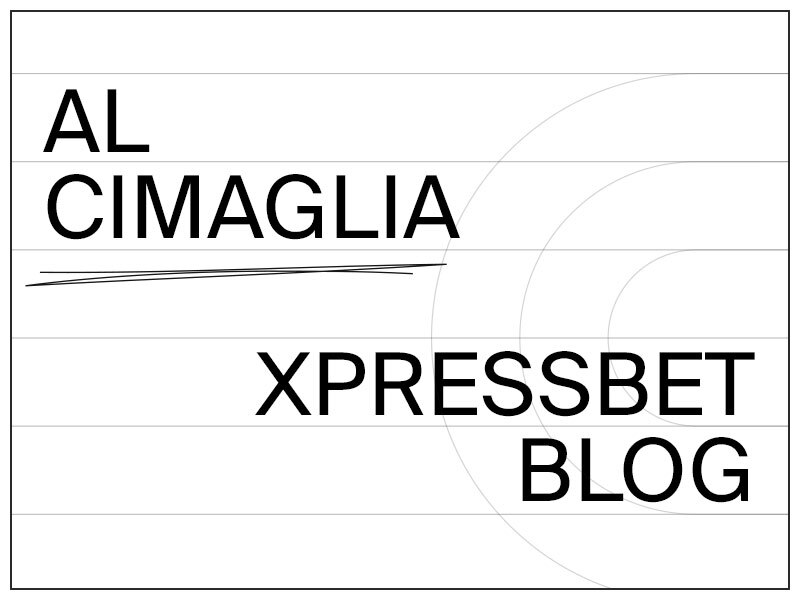 Hawthorne Racecourse has a 9-race Sunday program with the first post coming at 7:15 CST. The feature goes in Race 6, Leg 1 of the Winter Wonderland Series with a $12,000 purse. The 0.50 Late Pick 4 also starts in Race 6. The sequence has a $15,000 guaranteed pool, and it will be my focus.

Comments and selections below are based on a fast track.

Race 6

5-Heath Bar (7/2)-Comes off a win back on 11-29 at Oak Grove and has hit the board in 6 of 16 appearances in Stickney with 3 pictures.
6-Swan Of Dreams (3-1)-Similar to #5 winning at the same class at OakGr but on 12-5. Has cashed checks at Haw and booked 3 wins in 14 starts. Should be forwardly placed throughout.
9-Joe Joe Joe (12-1)-Qualifier on 1-3 was good and was without hopples. Willing to take a swing for a price versus this crew. Has hit the board in 3 of 4 starts at Haw and has 2 wins. Also, has big track experience at HoP and could post an upset if Wingard can provide a good steer.

Race 7

5-Frontier Nancy (4-1)-Has been competitive in Kentucky and Warren has driven there. Should be racing near the top of the stack and fits with this crew. Cause for pause could be the 0-13 record at Haw but has hit the board 5 times and this field is loaded with bashful horses.
6-Amazon Princess (10-1)-Usually in the hunt in Stickney versus this kind and at the morning line price is worth using. Has hit the board in 8 of 20 starts here and has taken 2 pictures.

Race 8

3-Fox Valley Lynyrd (9/2)-Team Leonard entry just gets in under the $25,000 earnings condition and should be in the mix tonight.
9-Gamblinforalivin (5/2)-Shows the best speed and is difficult to leave off the ticket. Could be bet down off the morning line and this 6-year-old has made only 11 starts. Does have 2 wins and both have come at Haw.

Race 9

4-Meadowbrook Jenny (5/2)-This 4-year-old mare comes off a December win at DTN to break its maiden. Steps-up but there is no reason to blush at the competition.
6-Dilly Dilly Time (6-1)-Leonard should have this gal in striking range and if there is an honest pace chances for success go up. One-move type should be in the hunt down the lane.
8-Found My Rock (4-1)-This mare got in a race this month at MVR and leads the field in earnings. Rates and edge over others due to recent starts. Warren takes the lines looking for the 1st win at Haw in 7 tries.

0.50 Late Pick 4

5,6,9/5,6/3,9/4,6,8
Total Bet=$18

Check me out on Twitter!